Consent: The Ins and Outs with Nyx Lunaea
July 20 @ 7:00 pm

-

9:00 pm

PDT
It's vital to know about consent! We'll discuss consent in vanilla and BDSM spaces, why it matters, and implementing it in our daily lives!
Ticketing
Ticket Sales end at 6:45 pm
You must sign in with the email and name used to purchase the tickets.
You will have an opportunity to change your profile name after entering the presentation.
Due to recent changes by the Apple and Google app stores, tickets for this event cannot be purchased in the App and must be purchased from the Eventbrite website.
Class Description
Whether you've been in the scene for decades, or you're brand new, it is vital to know about consent! It is the foundation for what we do in kink. That being said, consent isn't just for kinky fun times! What if I told you that consent is something that you experience every single day of your life, even in the most mundane, vanilla situations? It's true!!
In this presentation, we'll look at consent with a nuanced lense and, in doing so, will go over what consent looks like in vanilla and BDSM spaces, why it matters, and how you can implement it in your daily lives!
Presenter Bio
Nyx Lunaea (they/them) is a non-binary, queer, disabled human who has been in the BDSM lifestyle since 2009, and has been in their current dynamic since 2012. They are a top, an extrovert, a lover of pointy things, gardener, and a part-time dog. Nyx cares about inclusivity, accessibility, and making the world a better place! They believe that it is important to always be learning, and always growing!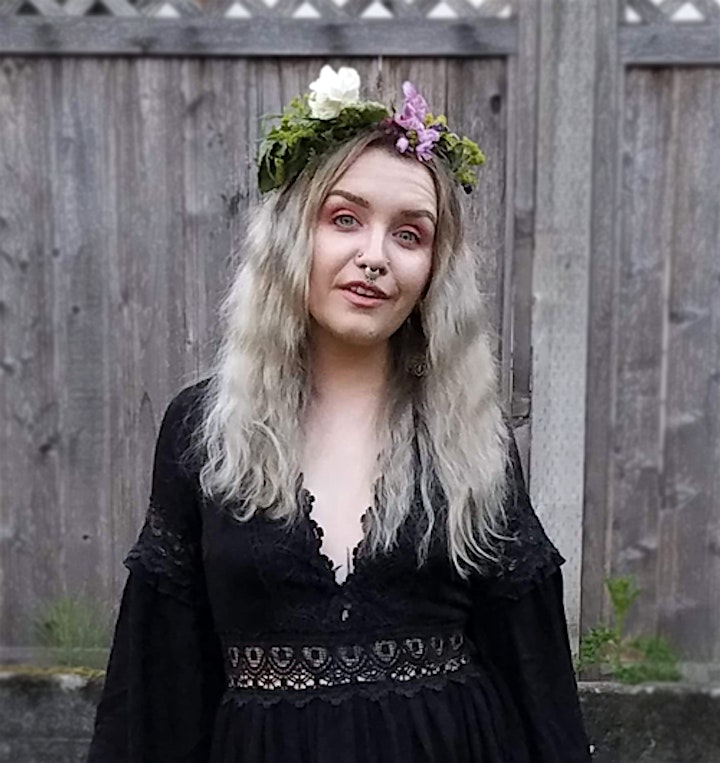 About Boundless Events
Boundless is a not-for-profit, all volunteer run organization. We provide events and opportunities for self discovery and personal growth within the realm of Kink in order to build community and interpersonal connections.
We value: Inclusion • Consent • Equity • Diversity • Sex Positivity • Discovery • Service • Integrity • Responsibility • Agency • Education
While education, munches, picnics, play parties, and campouts are the events we produce, what we do is really about you—the Boundless Community. We are Boundless. You are Boundless.
We're here, and we sure are glad you're here as well to relax, play, and bond. We hope to see you soon!
Other Helpful Boundless Links: