Demystifying Asexuality with Nyx Lunaea
August 17 @ 7:00 pm

-

9:00 pm

PDT
What the heck even IS asexuality? Or aromanticism? Glad you asked! We'll go over the whole spectrum and how it can exist in a kinky context!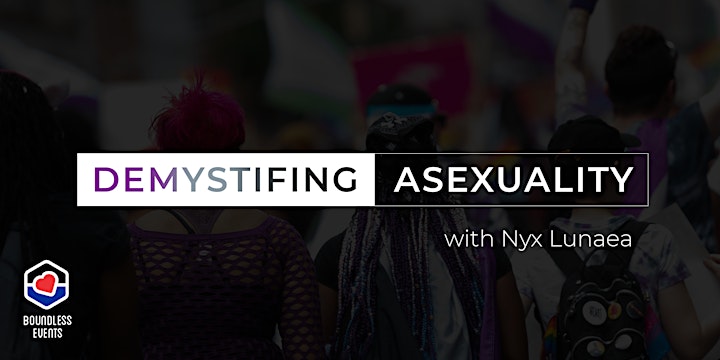 Ticketing
Ticket Sales end at 6:45 pm
You must sign in with the email and name used to purchase the tickets.
You will have an opportunity to change your profile name after entering the presentation.
Due to recent changes by the Apple and Google app stores, tickets for this event cannot be purchased in the App and must be purchased from the Eventbrite website.
Class Description
What the heck even IS asexuality? Or aromanticism, for that matter? I'm so glad you asked! In this presentation, we are absolutely going to cover those grey spectrums! That being said, we will also cover some important means of understanding the lived experiences of those on the Ace Spectrum- the history behind it, what attraction is, and how that can inform someone's identity.
How does negotiation, play, and aftercare differ? So glad you asked! We'll be covering all of that, too! So, come attend, and learn how to be a better ally to the folks you meet!
Presenter Bio
Nyx Lunaea (they/them) is a non-binary, queer, disabled human who has been in the BDSM lifestyle since 2009, and has been in their current dynamic since 2012. They are a top, an extrovert, a lover of pointy things, gardener, and a part-time dog. Nyx cares about inclusivity, accessibility, and making the world a better place! They believe that it is important to always be learning, and always growing!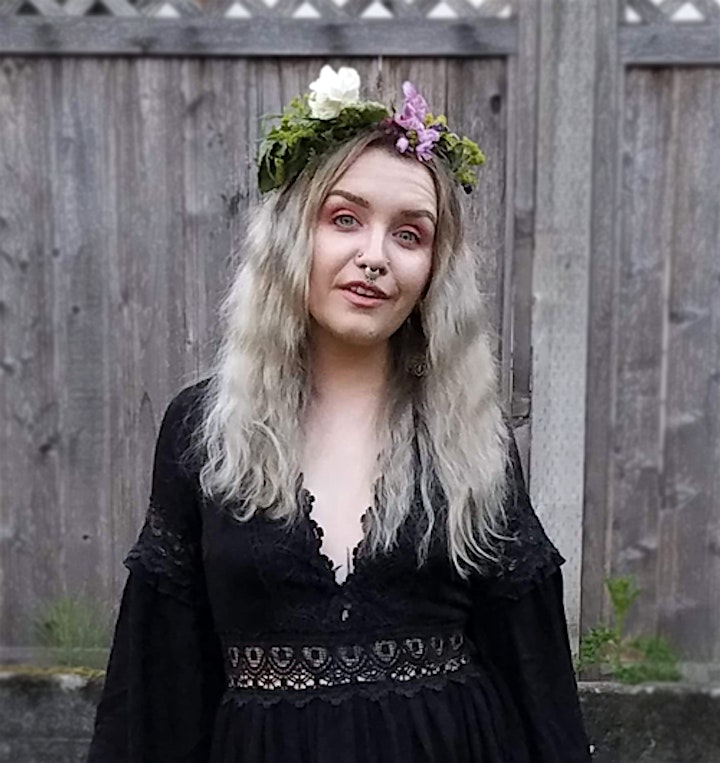 About Boundless Events
Boundless is a not-for-profit, all volunteer run organization. We provide events and opportunities for self discovery and personal growth within the realm of Kink in order to build community and interpersonal connections.
We value: Inclusion • Consent • Equity • Diversity • Sex Positivity • Discovery • Service • Integrity • Responsibility • Agency • Education
While education, munches, picnics, play parties, and campouts are the events we produce, what we do is really about you—the Boundless Community. We are Boundless. You are Boundless.
We're here, and we sure are glad you're here as well to relax, play, and bond. We hope to see you soon!
Other Helpful Boundless Links: